Modi sweeps Indian General Election 2019
Indian Election 2019 is huge, complex, and mammoth exercise that ended today with a decisive result in favour of Modi, a leader of BJP, current ruling party.
BJP led by Prime Minister Mr Modi started taking early lead in election result today morning. It maintained its lead throughout the day against UPA, the main opposition party.
As of now (7.00 pm HKT) we have received following result from google.
After the result became apparent that BJP would win, the global leader started congratulating Mr Modi for his victory.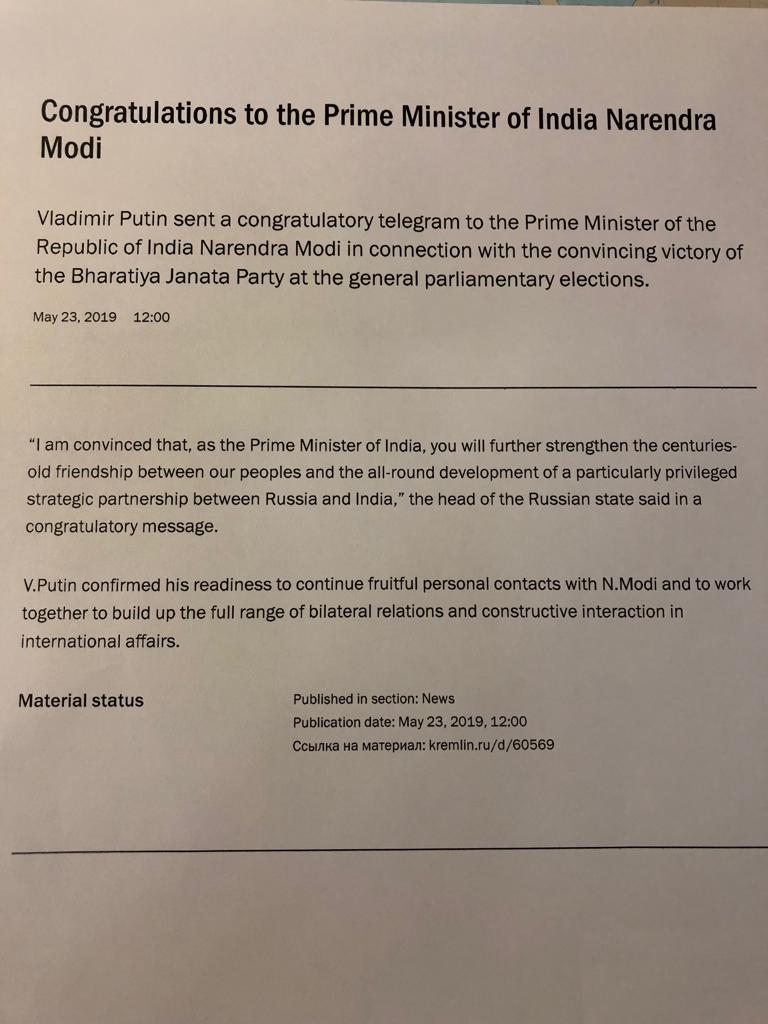 #indianelection2019 @indianelection2019result #modi #narendramodi #modiwins #indianews #hongkongdesi